Your visual identity is your customers' first impression of your brand.
First impressions can start from a business card, an online ad or a social post. In today's highly competitive arena, we recognize the importance of making a lasting one. We will collaborate closely with you to design a powerful logo, slick website and other marketing collateral consistent with your brand's story and catered flawlessly to your target audience. Using strong and thoughtful graphics will set your business apart from the competition and let your customers know that your value of professionalism and consistency is reflected in all aspects of your business. Good graphic design shows credibility and has the potential to take your business to the next level.
Your brand is shaped by what you represent, how you want to be seen and where you want to go.
Well-thought-out branding communicates what your customers can expect from your business and highlights what sets you apart from your competitors. Starting with identifying your company's mission, we can work together to pinpoint what qualities you want customers to associate with your brand in order to craft a voice and aesthetic that will be woven into everything you do.
Brand Strategy
We go beyond the logo to single out your company's core values and meticulously establish your place in the competitive market.
Consistency
Every single post, ad or label needs to live and breathe your brand's identity. Instituting a defined colour palette, font collection and overall mood for your brand is crucial in achieving credibility.
Companies We've Worked With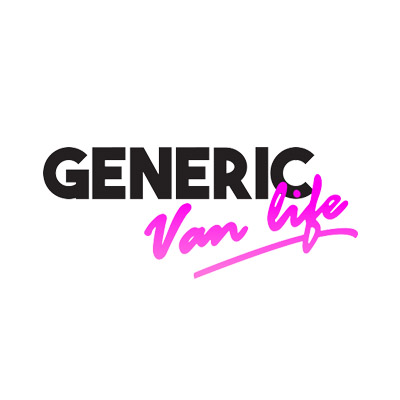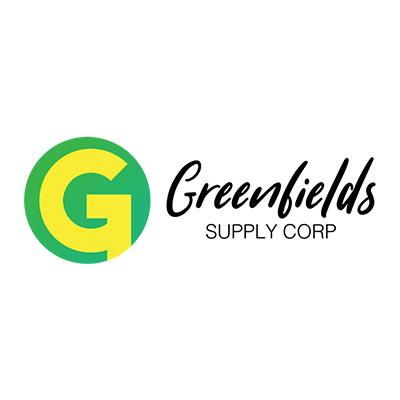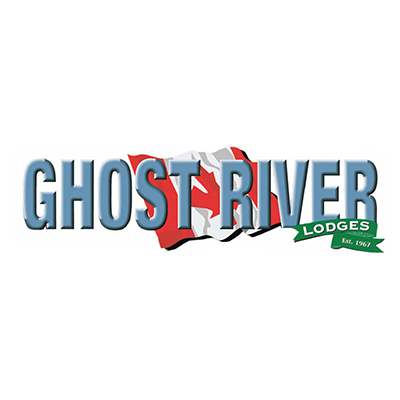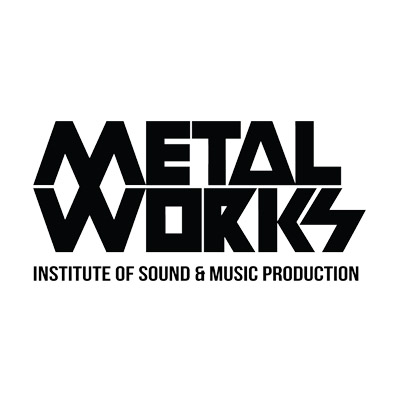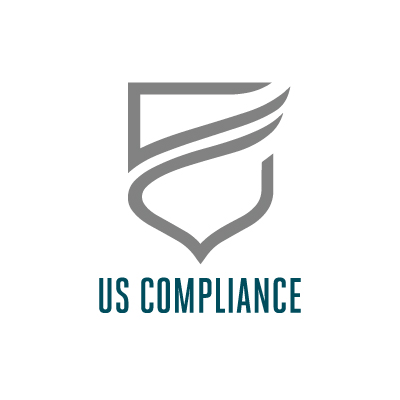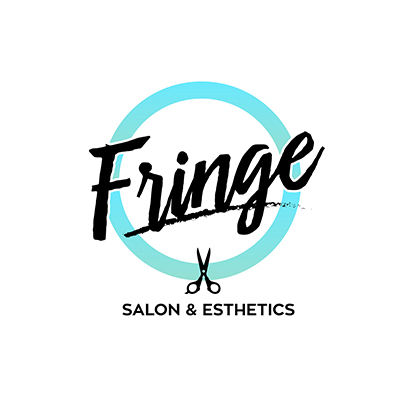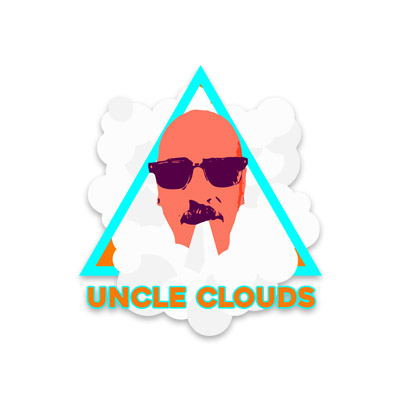 Thinking Creatively for Measurable Results
From innovative ideas to pixel-perfect execution, we work hard to make your brand's success our priority. Let's tell your brand's story together by making the most of online technology and taking the first step in boosting your digital growth.