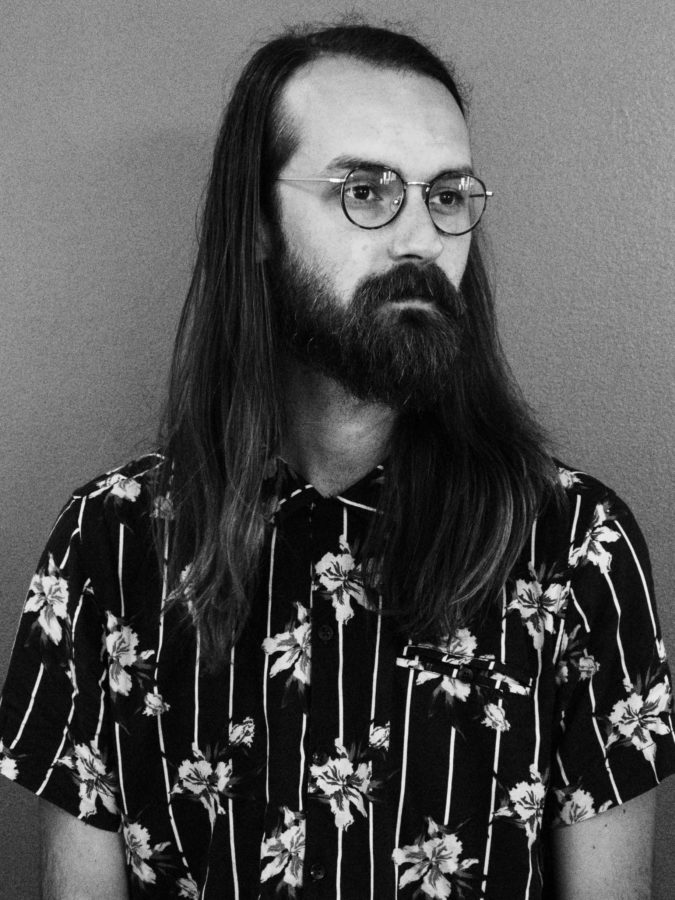 FOUNDER/CEO
Looking at lines of small numbers and letters carefully arranged into angle brackets against a blank backdrop isn't exactly calming to most folks. For Justin Parsons, writing code is a rhythmic symphony of logic and creativity. Stemming from an obsession with figuring out how things work, Justin began experimenting with programming and web design in his teenage years as an early adopter of all that the Internet had to offer. Studying Computer Science and later, New Media at the Southern Alberta Institute of Technology in Calgary, Alberta, Justin worked alongside several start-ups gaining hands-on industry experience before launching his own full service agency, Keep The Internet Busy. After achieving local success, he made the move to Toronto, Ontario to further expand and grow his business before returning to Calgary with a hearty portfolio and a wealth of experience.
Today, Keep The Internet Busy has worked with a multitude of businesses across Canada and the US in a diverse range of niches from restaurants to medical supplies. Justin is well versed in HTML5, CSS3 and JavaScript to name a few and is constantly learning new languages to stay on top of current web development trends. In addition to back and front-end development, Justin is a whiz at online marketing and specializes in making the most out of a brand's social channels. With the ever-changing digital landscape, Justin stays ahead of the curve and is passionate about learning and developing new skills in his spare time.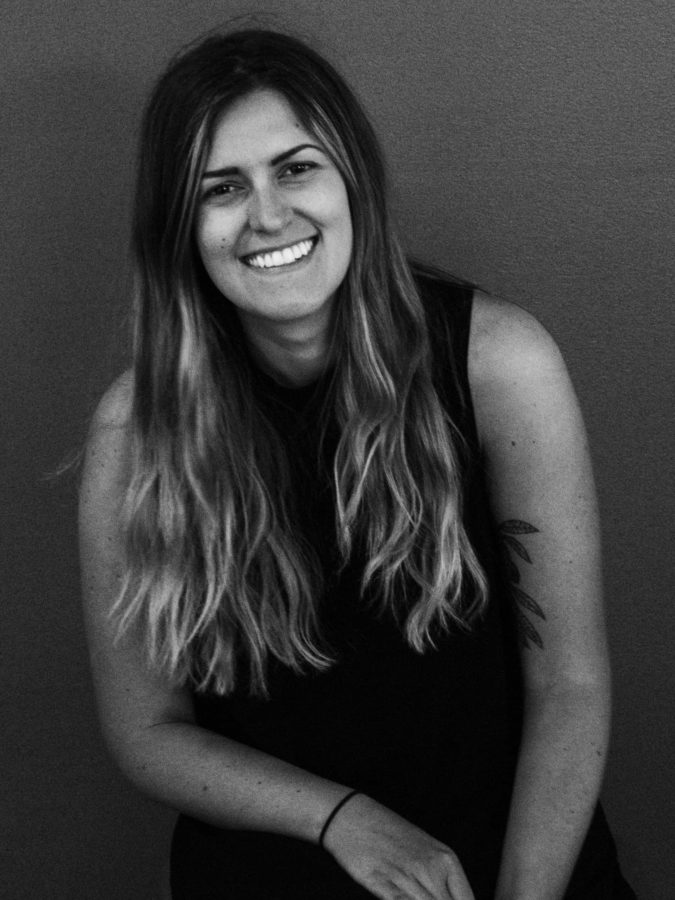 CREATIVE DIRECTOR
With a keen eye for detail and a relentless drive to harmonize creativity and organization, Olivia D'Alessandro is a designer with moxie. Prior to joining the Keep The Internet Busy team, Olivia studied and worked in the fashion industry between Toronto, Ontario and Amsterdam, Netherlands. While working in the textile and apparel business in Toronto, she worked closely with big brands from Disney to Marvel and NHL to MLB before switching her focus from apparel to graphic design.
At Keep The Internet Busy, Olivia spearheads design projects and uses her extensive Adobe Suite skills to create bold and captivating logos, illustrations and graphics for brands of all niches. In addition to graphic arts, Olivia is a content creator for websites where she writes blog posts and informative guides in the realm of outdoor living. She is an incredibly thoughtful minimalist and believes in making the most out of every engagement while staying highly organized in the process. With a diverse range of artistic projects under her belt, she is constantly fine-tuning her design skills and using the world around her as inspiration for future endeavours.