Your website is at the core of your company's digital presence.
We use modern frameworks and industry standard code to create websites that perform as well as they look. Having a beautiful sleek website is great, but having a beautiful sleek website that operates properly is even better. Our team of experts will lead you through the creation of a detailed development plan to give your business an edge over your competition. Your potential customers are browsing on many different devices and we want to make sure that your website is responsive to whichever screen size they choose. Transitioning smoothly from phone to desktop and everything in between is our goal to assure that you can lock in your clients on any platform.
Building a website is a complex process. We're here to help make the journey as smooth and rewarding for you as possible.
We've been designing and developing beautiful websites for our clients for over a decade. Our goal is to create meaningful web experiences that tell your brand's story through consistent visuals and engaging content. By embracing new technologies and designing with the end user in mind, we deliver on reliable, responsive and dynamic websites.  
Brand Strategy
By properly positioning your company in the widespread market, your brand can solidify its unique identity and embrace what sets it apart from the competition. With a comprehensive and focused brand strategy, achieving goals will lead to long-term success.
User-Oriented
Not only are our websites designed with an intuitive user experience in mind, we use easy to maintain content management systems so you can feel comfortable making changes to your website as your company grows.
Companies We've Worked With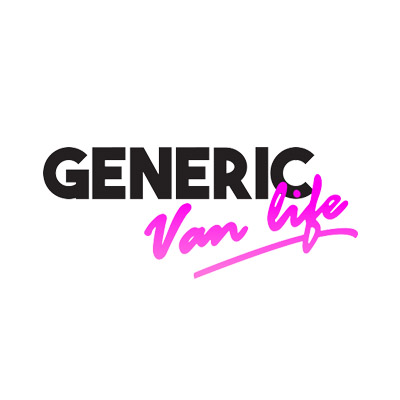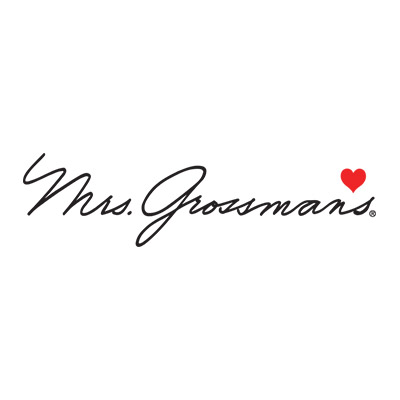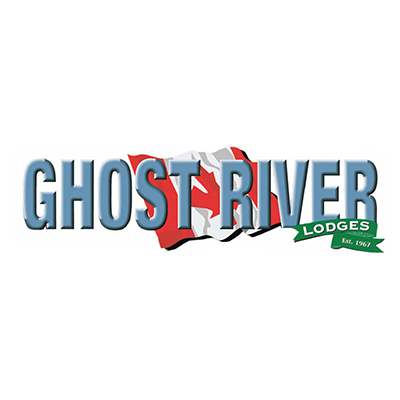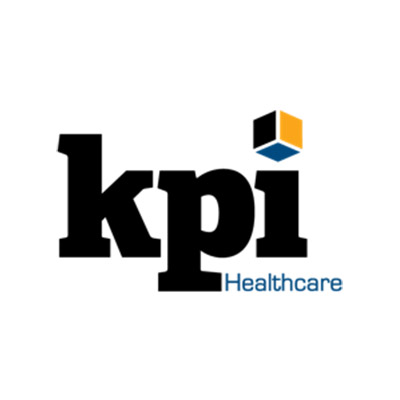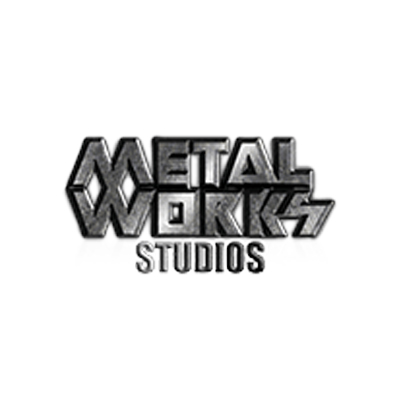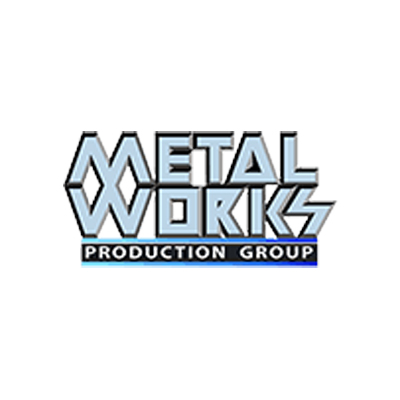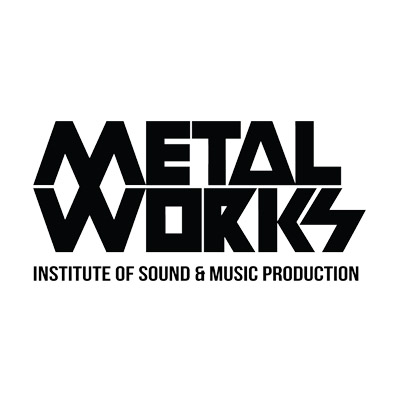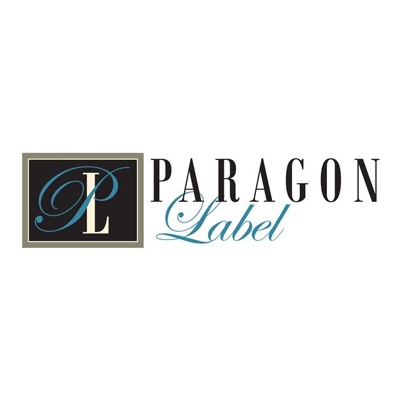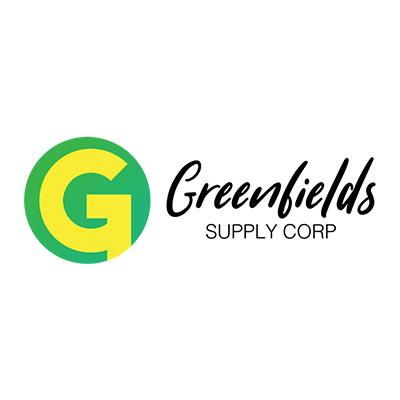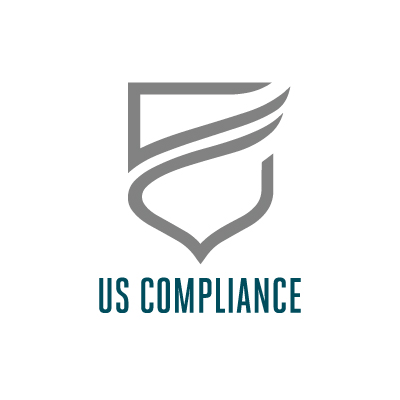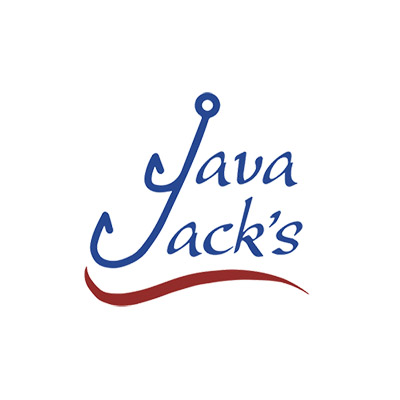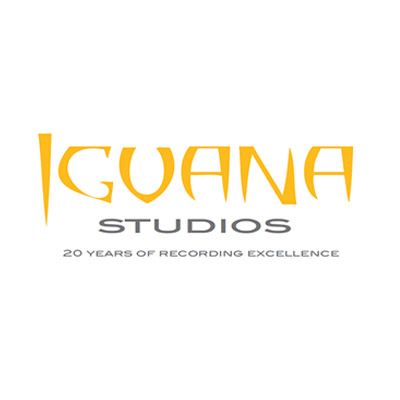 Thinking Creatively for Measurable Results
From innovative ideas to pixel-perfect execution, we work hard to make your brand's success our priority. Let's tell your brand's story together by making the most of online technology and taking the first step in boosting your digital growth.